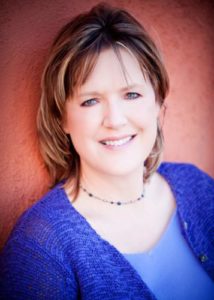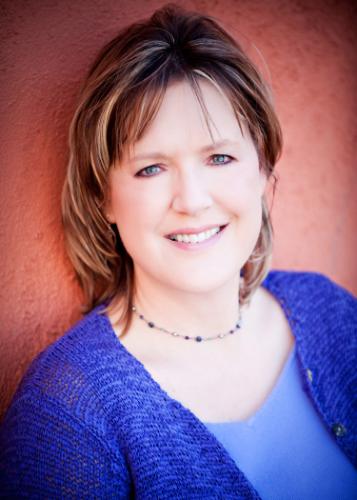 Jackie M. Johnson is an author, blogger and writer who creates hope-filled and encouraging content so you can have more joy, peace and strength.
Her books include the popular Power Prayers for Women, the helpful breakup recovery resource When Love Ends and the Ice Cream Carton Is Empty and Praying with Power When Life Gets Tough—insight and powerful prayers for everyday problems. Jackie blogs on this website and at Living Single on Dr. James Dobson's Family Talk website. Read More
Prayer is the overflow of the human heart. Praying with Power When Life Gets Tough is an aid in helping the heart express its deepest longings.
~ Gary Chapman, author of The Five Love Languages
Jackie provides wisdom and insight for finding hope when you need it most, and gives you tools for praying with faith and confidence.
~ Susan
The prayers are beautifully written and so encouraging I really enjoy Stormie Omartian, but Jackie is right up there with her!
~ Amanda
What you can do on this website…
Discover Jackie's books—learn more, read excerpts, buy books, get replenished.
Read Jackie's blogs—encouragement blog on this website and Living Single blog on Dr. James Dobson's Family Talk website.
Check out Hope on the Go—"bite-sized" encouragement for busy people.

Share content on your social media.

Tell others and post a

book review.
Get encouraged. Get replenished. Get going.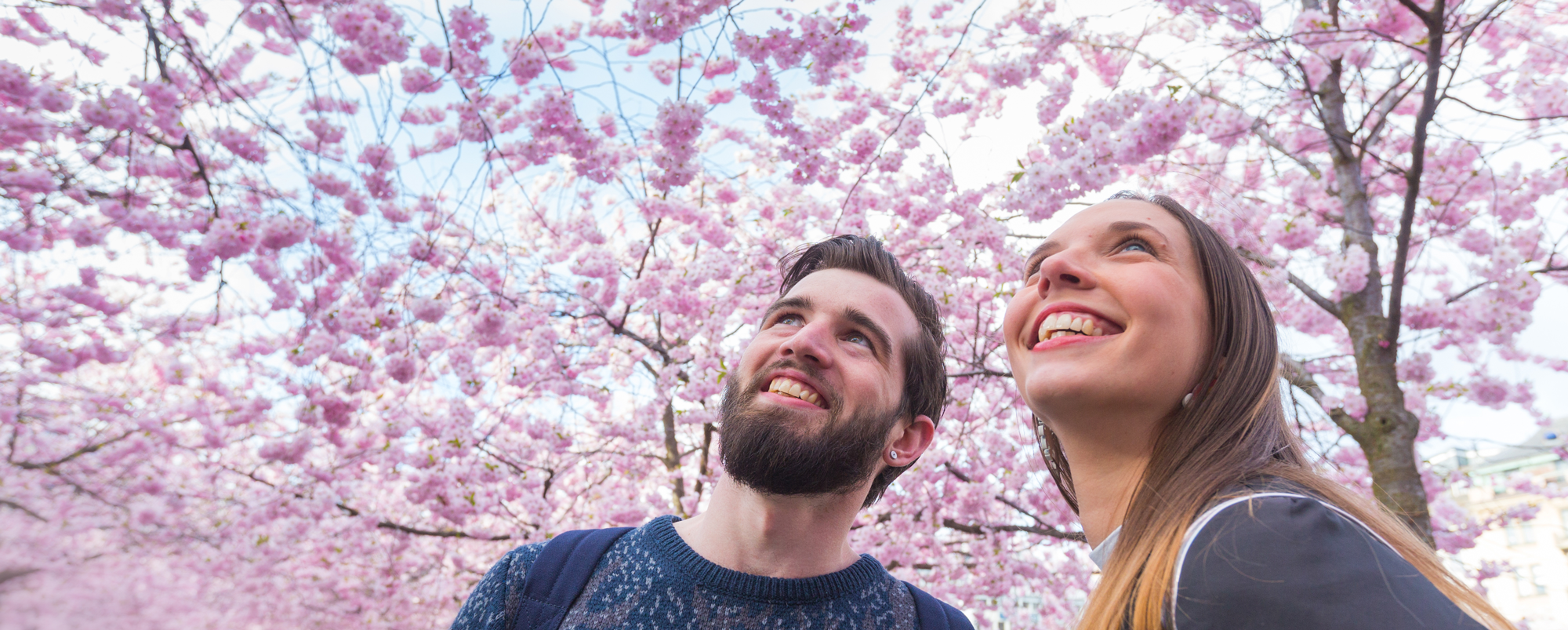 What does "life in full bloom" mean?


In a garden or orchard, "life in full bloom" refers to plants or trees that are flourishing. In my writing, it means finding hope and joy in all seasons. It's living alive, connected and growing in God.
We can choose joy every day because it is not dependent upon people or circumstances. It's based on the true hope God gives. When you're rooted and grounded in God's truth, He grows a better life—a more whole life—in you.
You can find spiritual nourishment and hope-filled encouragement in the powerful resources on this website and in my books and blogs. Check out "Hope on the Go" too, it's bite-sized encouragement for busy people.
~ Jackie M. Johnson