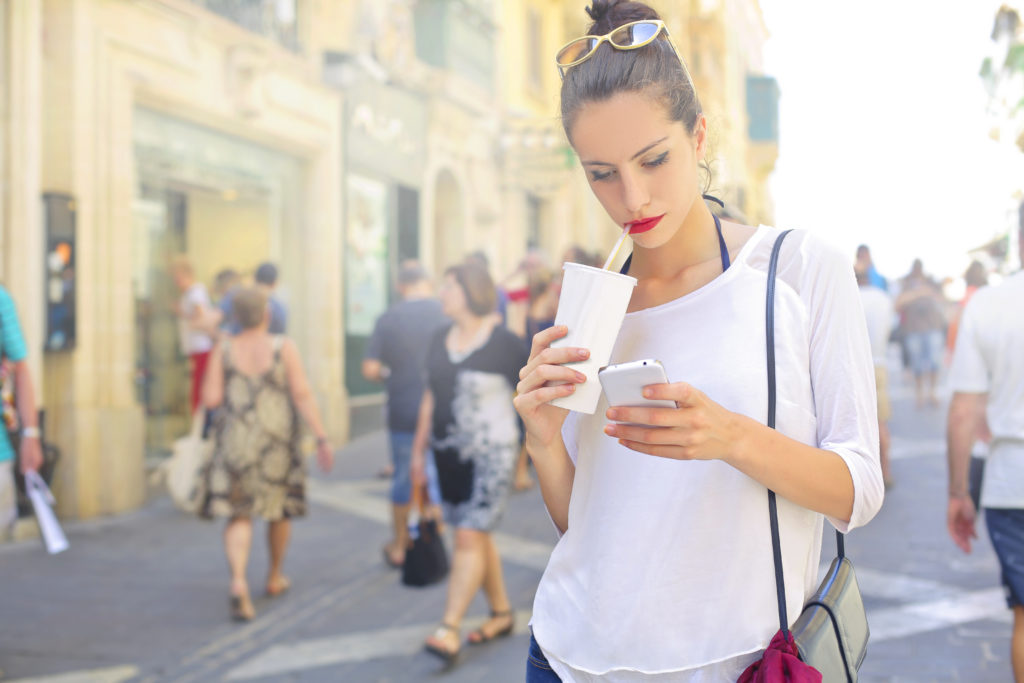 Hope on the Go!
Bite-Sized Encouragement for Busy People
Stressed? Discouraged? Exhausted? Need Prayer?
Get filled up fast with inspiring, faith-based content to revive your life-weary soul—and find more hope and joy.
Take an "encouragement" break and get replenished!
Simply click on the topic-based content below that meets your needs.
Real hope, real fast!