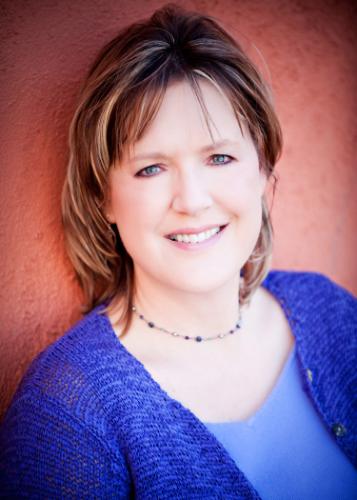 Jackie M. Johnson
I am an author, blogger and writer who creates hope-filled and encouraging books, blog posts and other inspiring content so you can heal your heart, reawaken joy, and refresh your life-weary soul.
Life can be demanding. You get depleted, discouraged, or stressed. I can relate. I've been there too.
And I've found real help and powerful hope to live this hard and messy life through the power of prayer.
Prayer is powerful because God is powerful. He has the wisdom, love and power to make real and lasting changes in my life and in yours.
God helps us live a "life in full bloom," finding hope and joy despite problems and in the midst of circumstances.
Here's a bit about my background…
AUTHOR
Jackie M. Johnson is the author of the popular Power Prayers for Women, a quick and easy-to-read book packed with spiritual punch for 21 areas of a woman's life. It includes topic-based content and short prayers about health, finances, family, emotions, dreams and goals, and more.
Jackie is also the author of the helpful breakup recovery resource When Love Ends and the Ice Cream Carton Is Empty. Like a "healing-your-heartbreak coach," she provides insight and comfort for the healing journey from the dark and painful time to the light of better days ahead—and new beginnings.
In addition, Jackie is the author of the inspiring Praying with Power When Life Gets Tough. Readers can find hope when they need it most with insightful, inspiring content on a variety of topics and powerful prayers for everyday problems—like stress, money issues, grief and loss, relationship issues, lack of confidence, loneliness, and more.
Jackie's books are available in English and Portuguese. Powerful Prayers for Challenging Times (originally Praying with Power When Life Gets Tough) is also available in Mandarin Chinese and Spanish.
BLOGGER
Jackie M. Johnson writes an inspiring blog on this website.
She also blogs for those who are single or single again at Living Single on Dr. James Dobson's Family Talk website.
FREELANCE WRITER
Jackie M. Johnson is also a freelance writer who provides marketing content for faith-based organizations, companies and individuals. Some of her past clients include: Community Bible Study, Greater Europe Missions, Young Life and others. She has written more than 200 devotionals for Renewing the Heart website and articles for various print and online publications.
MORE ABOUT JACKIE
Previously, Jackie was a corporate marketing copywriter and a magazine editor for a faith-based non-profit. She also once worked at a literary agency, a CBA book publisher, and other positions related to writing, editing and marketing communications.
Jackie is a member of AWSA (Advanced Writers and Speakers Association) and CAN (Christian Authors Network).
She is originally from the suburbs of Milwaukee—"A Great Place on a Great Lake"—and lives in the foothills of Colorado's majestic Rocky Mountains.
Jackie has experience in singles ministry and led a singles Bible study for 12 years. She enjoys reading, writing, photography, time with friends, movies, jazz music, building community and the awe of millions of stars in the night sky.
Get encouraged. Get replenished. Get going.
---

"I love the prayer books by Jackie Johnson; they are wonderful and helpful in my prayer life."
~ Judy
"Now this woman knows God! She is so real and transparent. God is really using her in a mighty way…"
~ Yvonne